Open and honest feedback
Posted on May 24, 2018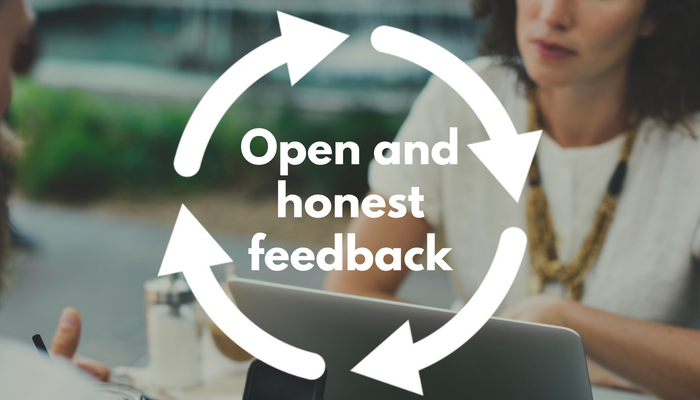 In 2017 we launched a new 360° feedback system within IPL. 360° feedback gives colleagues the opportunity to celebrate their strengths whilst promoting open and honest conversations.
Since we launched the new system 87% of all our salaried colleagues have been through the process and have received feedback.
We wanted colleagues to be in control of their conversations, so they choose who they want to receive feedback from. Those who are giving feedback are encouraged to share something that a colleague does well and something that they could improve upon. We have also allowed colleagues to leave their name when giving feedback as we would like to see a cultural change to more open and honest conversations at all levels.
"When looking to launch 360° feedback, anonymity was discussed at length. Culturally, our colleagues were not familiar with giving feedback and so we decided we would give colleagues the option to remain anonymous. From the feedback given we're delighted to see that 67% of colleagues left their name with their comments. Colleagues will receive 360° feedback every 6 months and for those who have already gone through the process twice, we've seen the named responses jump to 86% – this is fantastic as it shows colleagues are getting more comfortable giving feedback."
Emma Webster, Engagement and Communications Manager
Back to news