Yorkshire Three Peaks Challenge
Posted on June 19, 2018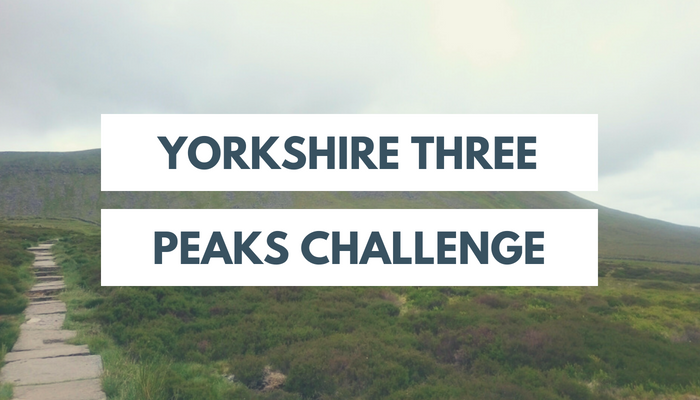 Emma Walker, Accounts Payable Team Leader and Rob McCormick, Packaging Team Leader joined Asda colleagues to tackle the Yorkshire 3 Peaks challenge.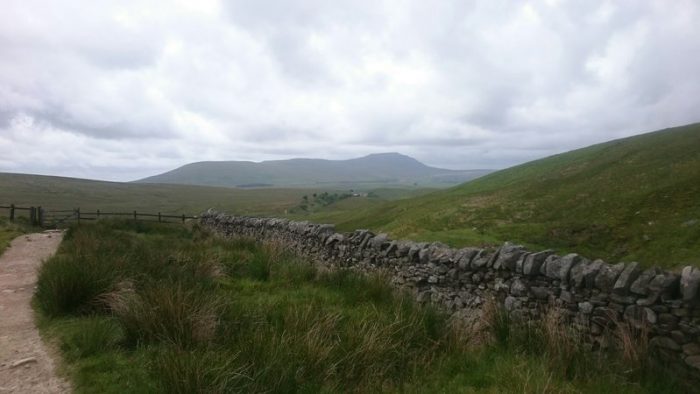 Emma and Rob trekked the 24 mile trail from Horton-in-Ribblesdale, seeing them walk and climb the towering peaks of Pen-y-Ghent, Whernside and Ingleborough. This was definitely no walk in the park but every step taken helped to raise valuable funds in aid of the Tickled Pink foundation.
Asda's Tickled Pink campaign uniquely supports the work of two leading breast cancer charities; Breast Cancer Now and Breast Cancer Care; to fund life-saving research and offer life-changing support, to ensure anyone affected by breast cancer lives, and lives life well, now and in the future.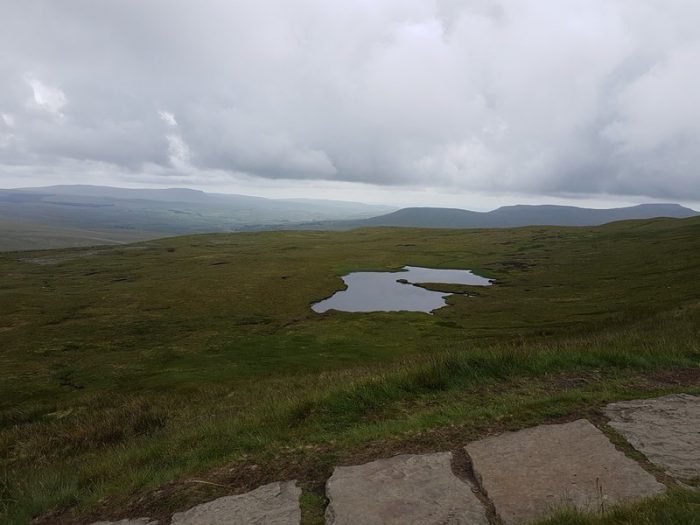 Here's what our colleagues had to say about their day: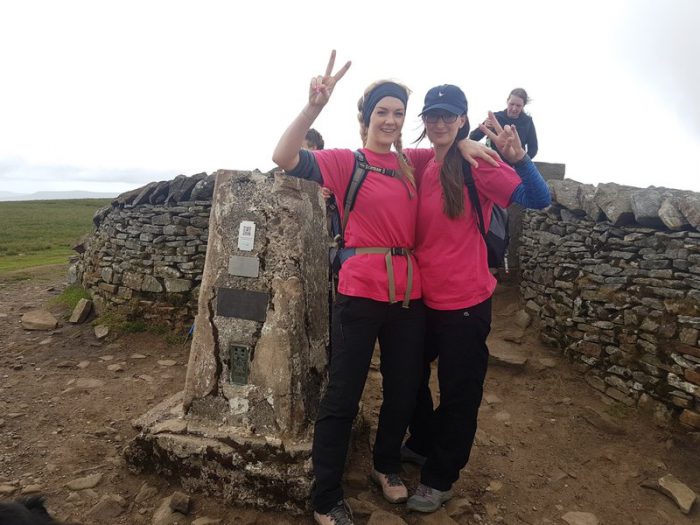 "It was hard-work! Not to be underestimated. But looking at the total raised so far, it was well worth it. We completed the challenge in 10 hours and 3 minutes, this was with stopping for our lunch and taking a wrong turn! So we were really proud of our time. I'm planning on doing it again next year to try and beat my time." – Emma Walker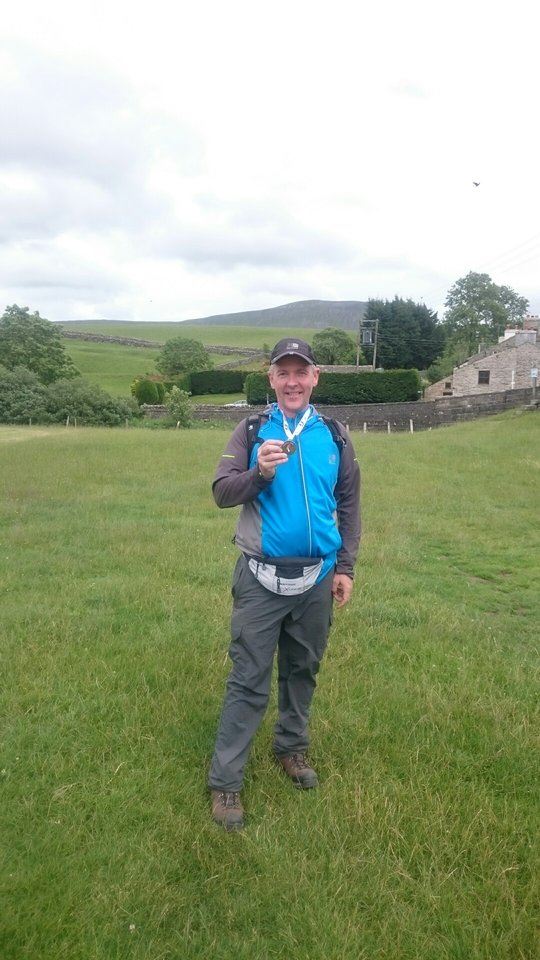 "This was my first time tackling the Yorkshire Three Peaks. I managed to finish in 9 hours and 6 minutes, not bad for a 50 year old – I'm more than happy with that! The scenery was absolutely stunning and I really appreciated the support from the volunteers who helped on the day." – Rob McCormick
Back to news