Naked Swedes
Posted on August 17, 2018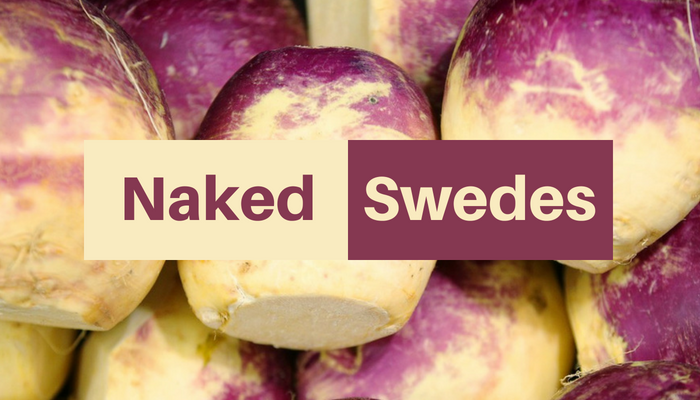 We have taken the decision to remove the plastic wrapping from our British-grown whole swede – this will save around six million individual pieces of plastic every year.
Since Asda launched their Plastic Unwrapped strategy in February, we've been on a journey to remove avoidable plastic across our business.
"With the impact on the environment, plastic and packaging is clearly something we need to move away from wherever possible. We have run extensive trials which tell us that the removal of plastic packaging from swedes won't result in any difference in the shelf life, the quality or the freshness of the product. All British-grown whole swede delivered to Asda stores from Tuesday 14th August has been and will continue to be 'naked' "– Peter Lawrie, Specialist – Buyer Edible Produce
We're currently scrutinising each and every piece of fruit and veg that we source to see if we can do things differently – and where we can undress our fruit or veg, we're committed to doing so.
Back to news