Moreish Mangoes
Posted on August 29, 2018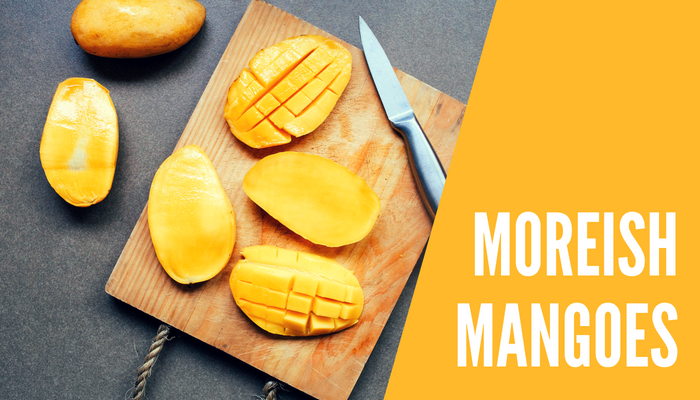 Asda has reported a 20% year on year sales increase in whole head and prepared mangoes.
Working closely with growers in Peru, Israel, West-Africa and Brazil, we ensure that Asda customers have access to ripe, juicy, mangoes through any season, including winter when the fruit sourced from Peru is the perfect eating quality.
Following customer feedback for even sweeter, less fibrous fruit, we've worked with our growers to offer popular mango varieties unrivalled in flavour and consistency – Kent and Keitt – which now represent 90% of Asda's mango sales due to their strong yield. The sweetness of Kent and Keitt make them a popular choice for homemade sauces and chutneys, and as a core ingredient in exotic South Asian stir-fry's and salads.
"We're committed to working with our growers from around the world to ensure families can enjoy delicious mangoes all year round. As the nation's love for sweeter fruit grows, we're proud to offer customers the perfect eating experience and highest quality mangoes whether prepped or whole."
For the sweetest mangoes, customers should look for filled out 'shoulders' at the top of the fruit around the stem, and freckles on the skin which indicate sweetness. For mangoes that aren't quite ripe, keep them in the kitchen (18˚- 20˚) for a few days, then store in the fridge for maximum life." – Matt Custance, Specialist – Buyer Edible Produce
Back to news