We had heat, we had pain, then we finally got some rain
Posted on September 7, 2018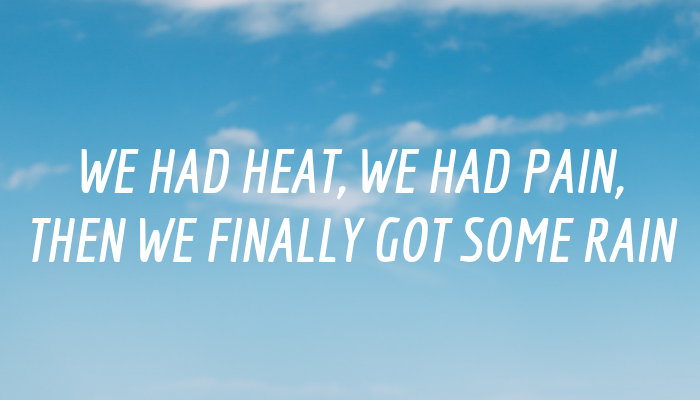 Jon Wynn, our Technical Manager for vegetables, has been out on the road assessing the impact of Britain's record-breaking weather on our vegetable growers.
We source all our fresh produce from carefully selected approved growers. We provide our growers with forecasts of what we expect to sell several months ahead from when it is on sale in our stores.
Growers will then carefully plan planting times and the varieties of the vegetables that they grow. They aim to ensure that each week they have fresh new crops ready to be harvested. This is so that Asda customers can enjoy the freshest and best tasting produce week after week, every week
However, our growers need to contend with Mother Nature, who can spoil all those best made plans. Whilst the hot British summer has been great for sun lovers and beach goers it has been a difficult time for our growers.
Jon's recent visit to Riviera Produce, Cornwall was to thank Ellis Luckhurst (Technical Manager, Riviera Produce) for doing such a great job in helping keep ASDA's shelves full of top quality veg.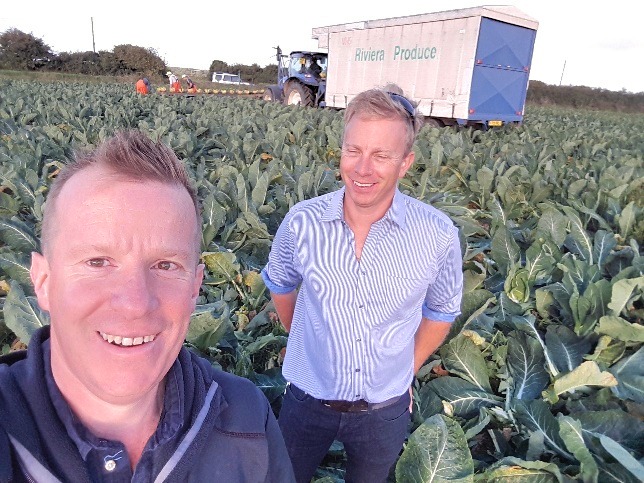 "We have some amazing British growers. The team at Riviera Produce like many of our growers have proved to me yet again just how resilient, passionate and downright hard working they are. This year has been incredibly tough for our growers. Without their expertise at times we could have had no veg on our shelves this summer. It is a privilege to work with them!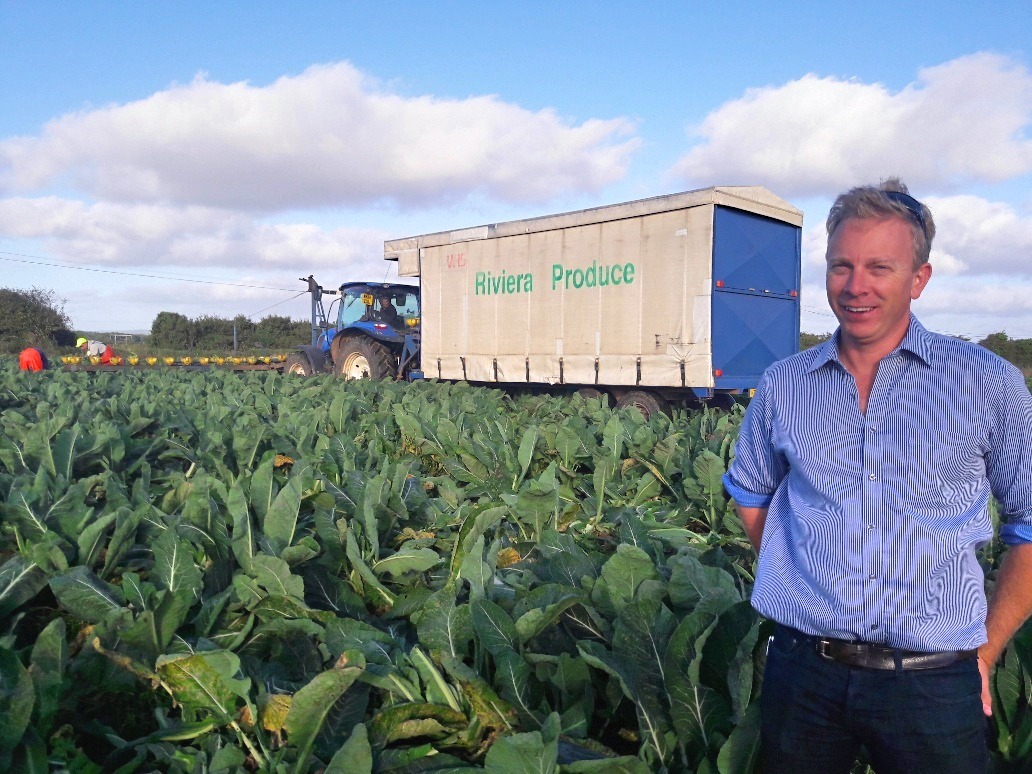 We're finally getting some decent amount of rain and I'm confident that we'll have some great vegetables on Asda shelves this autumn and winter" – Jon Wynn, Technical Manager
Back to news