Pick for Britain website launched
Posted on April 28, 2020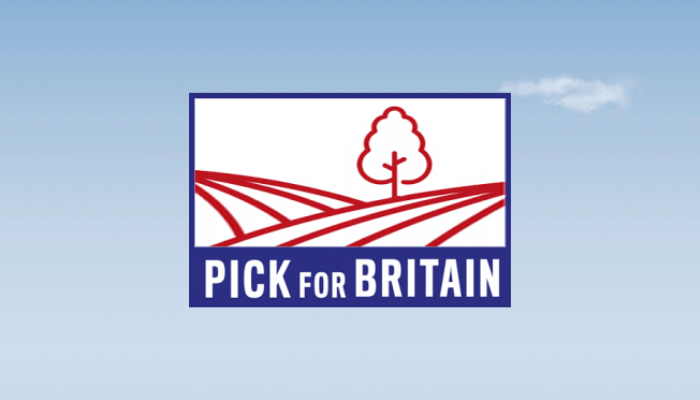 The new Pick for Britain website is a joint public sector and industry initiative to bring together those who are looking for work on UK farms over the harvest period with recruiters who have roles to fill. The website will act as a central hub to signpost people to the jobs available and to provide information about this type of work.
The site is a joint effort in partnership with AHDB, NFU, British Growers Association, Association of Labour Providers and Defra.  It links to the government Find A Job portal, enabling individuals to search for jobs by type and location and will link to a wide range of recruitment campaigns organised by labour providers.
We're making our growers and suppliers aware of the Pick for Britain and Find A Job sites, and encouraging them to list their seasonal labour opportunities, so that they can be promoted more broadly.
Back to news