British, sustainable, vibrant tomatoes
Posted on June 10, 2020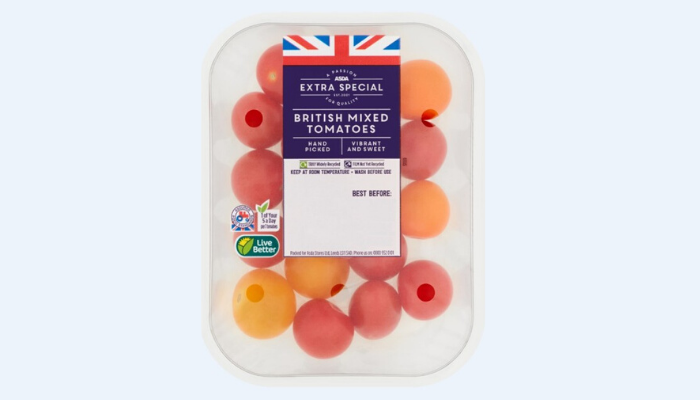 We've supported Asda to introduce two new varieties of tomatoes to its customers, grown sustainably right here in Britain.
When Asda customers buy a pack of Extra Special Mixed Tomatoes, they will be able to sample the delights of the two new varieties of cherry tomatoes, which boast vibrant colours of golden yellow and vibrant orange.
But, as well as the fresh vibrancy, quality and value these British tomatoes bring, our grower Flavour Fresh has also been going the extra mile to make these home grown tomatoes sustainable.
Flavour Fresh at Aldergrove Southport, partnered with 'The Three Owl Bird Sanctuary and Reserve' to help build an environment around their greenhouses where these birds could be safely release back into the wild and over the past 5 years, this sustainable approach growing produce and helping the local wildlife and ecosystem has gone from strength to strength.
Endangered birds of prey, bees, water voles, moths and rare butterflies are amongst some of the inhabitants around the green house and Flavour Fresh's meadows, as the grower plants wildflower mix around the plots to encourage biodiversity.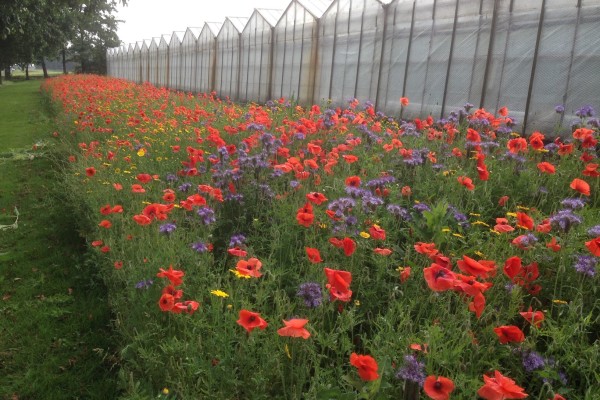 This unique approach to growing and protecting the ecosystem has gained our supplier recognition with both the Ethical Trading Institute and The Soil Association. In addition to protecting the local ecosystem, the re-circulation design of the greenhouse allows water to be collected and re-distributed across the crops, making the practice sustainable and preventing the local waterways from being polluted.
Flavour Fresh has been growing tomatoes for Asda since 1995 and this summer alone, they'll be suppling around 330,000 cases and customers can pick up the new variety in ASDA Extra Special Mixed Tomatoes, priced at £1.50 per 250g.
Back to news