We've launched a fresh fruit and vegetable box
Posted on July 8, 2020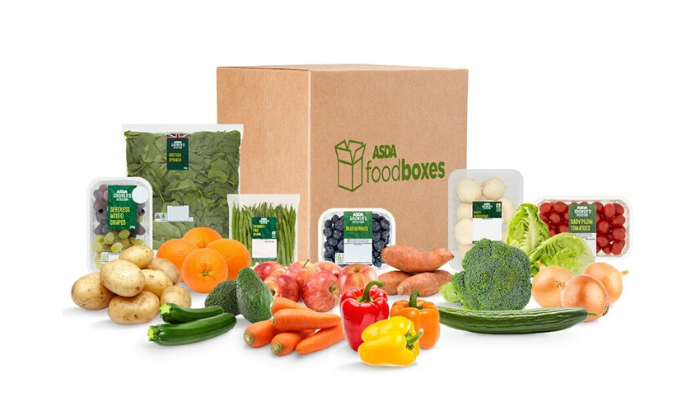 IPL have worked with Asda and our partners at StarStock to launch our latest food box, brimming with fresh fruit and vegetables, delivered straight to your doorstep. Containing 18 colourful items for just £20, it represents the best value supermarket fruit and vegetable box available.
Whether you're whipping up a healthy meal the whole family, or enjoying a nutritious snack, the new box contains enough fruit and vegetables to feed a family of four for the week.
Allowing customers to save on time shopping in store, whilst ensuring they get the freshest ingredients, the convenient box of delicious produce is available on foodboxes.asda.com. Customers can order before 5pm for free next day delivery.
Project Graeme Fletcher, Project Manager at Asda's sourcing and procurement arm IPL, comments: "We've listened to which food box our customers want and have developed the contents to suit their needs – a convenient and cost-effective option full to the brim with the freshest fruit and vegetables. Not only will it save them time, the opportunities for creating delicious healthy meals and tasty snacks are endless."
A typical fruit and veg box will include:
Maris Piper potatoes
Sweet potatoes
Cucumber
Baby Plum Tomatoes
Sweet Peppers
Little Gem Lettuce
Avocado
Blueberries
Mixed Grapes
Gala Apples
Oranges
Onions
Broccoli
Carrots
White Mushrooms
Spinach
Fine Beans
Courgettes
Our fresh fruit and vegetable box is available now on foodboxes.asda.com for £20.00.
Back to news