Colleague of the Year 2019
Posted on August 5, 2020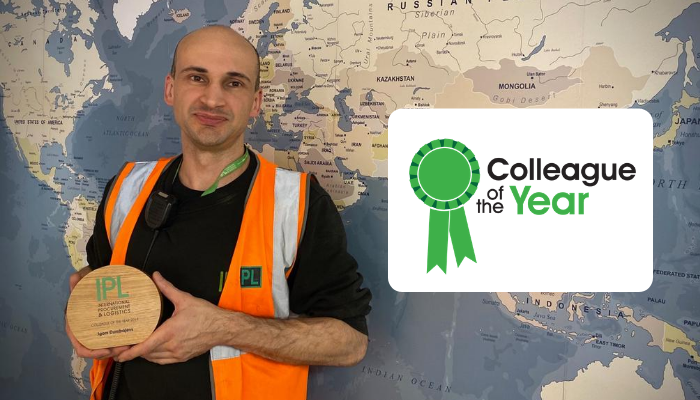 Igors Dumbajevs, a Machine Operator at our Inchture has been selected as the winner of our 2019 Colleague of the Year award.
The annual award recognises our amazing colleagues who have demonstrated our values and gone above and beyond their day job.
Igors' expertise and dedication to his role saved the business from a substantial repair bill last year when he identified a fault with machinery on a production line. His insight was shared with the machine manufacturers who have now changed the design of the equipment and supplied the new design to the site, free of charge.
In recognition of Igors' duty of care towards the business, he will receive a £500 payment and IPL will also be donating a further £500 to a charity of Igors' choice.
In-line with Asda's ongoing commitment to 'Use less and recycle more', our new Colleague of the Year award for 2019 is made from sustainable wood rather than plastic.
Back to news