100% recyclable blueberry punnets
Posted on August 25, 2020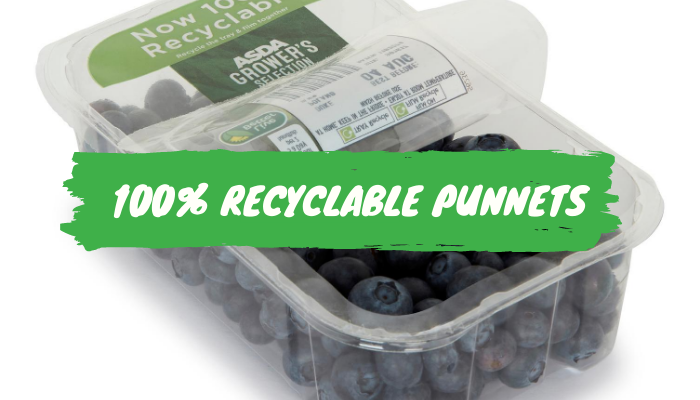 We've launched the first 100% recyclable blueberry punnets.
Asda customers can now recycle the punnets and film as a whole, without removing the lid.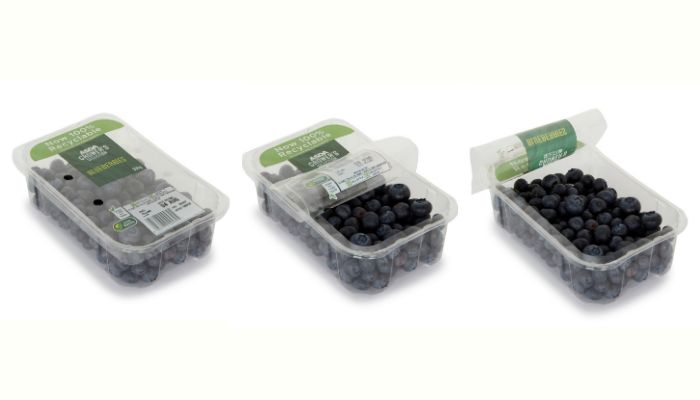 The new and sustainable punnets have been designed so customers can't remove the film lid, which means the whole tray can be recycled together, a move will now mean 5.5 million lids per year will be recycled along with the tray.
We will also be trialling this new design across several other of our lines, including grapes and tomatoes, to help make recycling easier for customers and save around 110 million lids per year.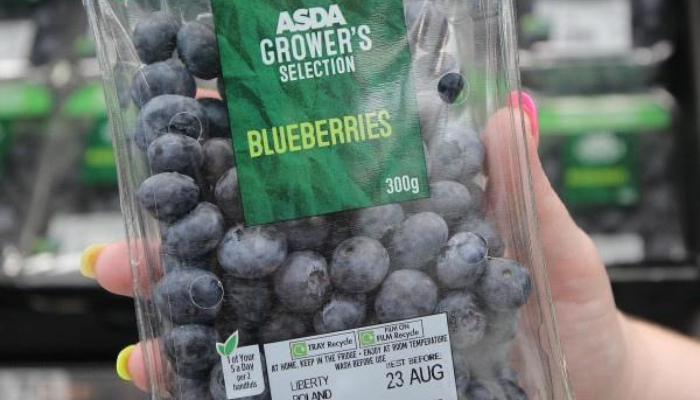 Customers can now purchase the 100% recyclable blueberry punnets in store and online and the trial on the other fresh produce lines will begin later in the year.
Back to news