Supplier Sustainability Spotlight: MH Poskitt
Posted on January 12, 2021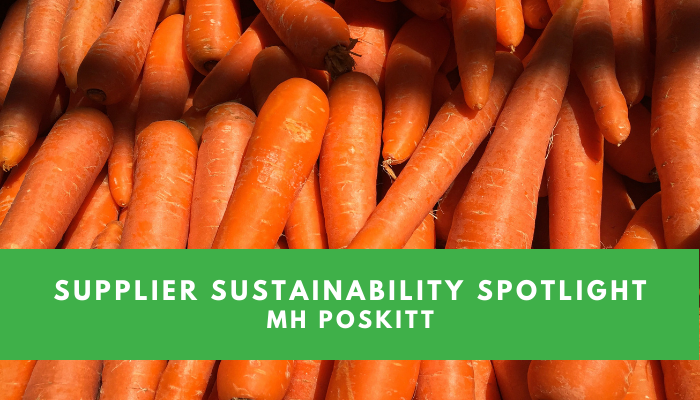 Throughout this year, we will be highlighting some of the fantastic sustainability work and environmental projects undertaken by our suppliers and growers.
In order to deliver the great quality, affordable products that our customers demand, Asda and IPL are reliant on a range of natural resources and it's understood that 90% of Asda's environmental impacts lie within the supply chain.
At IPL, we are committed to reducing the environmental impact of our operations, the goods we pack, and the suppliers who produce them.
We work work with our suppliers, farmers and growers to be good stewards of nature and we want to make sure that wherever we leave an environmental footprint, it is as light as possible.
MH Poskitt is a family owned farming business based in the East Riding of Yorkshire who specialise in the growing of root vegetables.
Reducing waste
Poskitt's carrot packhouse uses state of the art of automatic graders, which allow every single carrot to be graded with the highest level of precision.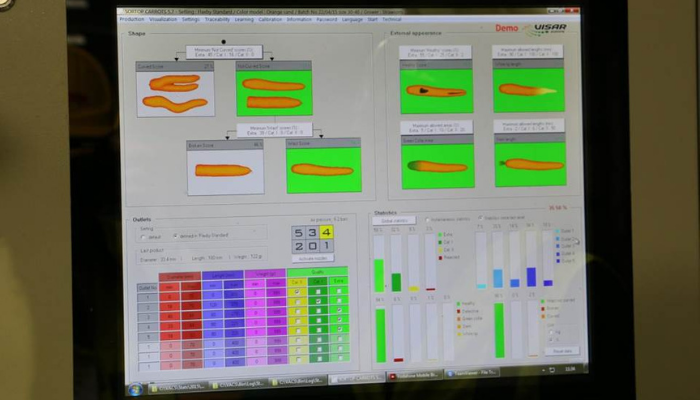 These automatic graders have increased bot efficiency and reduced waste to the extent where 10-15% less product is required to fulfil the same orders, an excellent result for both the company and the planet.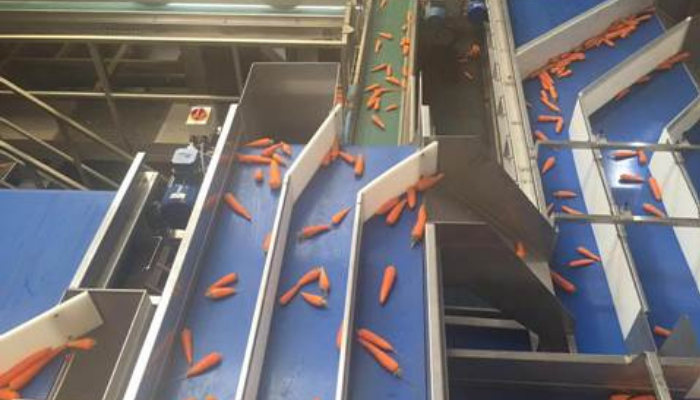 The graders use compressed air to sort carrots into their optimum processing line, whether that be for packs of whole carrots, batons for mixed or shaving for soups. Nothing goes to waste!
Natural fertiliser
Outside of their packhouses, Poskitt's have also invested in an anaerobic digester. The digester breaks down Maize grown on their farms to produce high quality, natural fertiliser.
Nutrient mapping
When growing their crops, Poskitt's use a technology known as 'nutrient mapping'.
The process allows them to precisely map and individually tailor their fertiliser requirements to increase yields, save on fertiliser usage and rebalancing poor performing areas of the fields.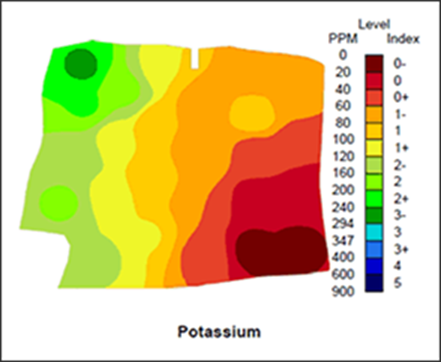 Wildlife
MH Poskitt participate in the countryside stewardship scheme and also have an environmental sensitive area – Beals Carr. After mining subsidence in 1999, the area is now a haven for all types of wildlife and bird monitoring schemes.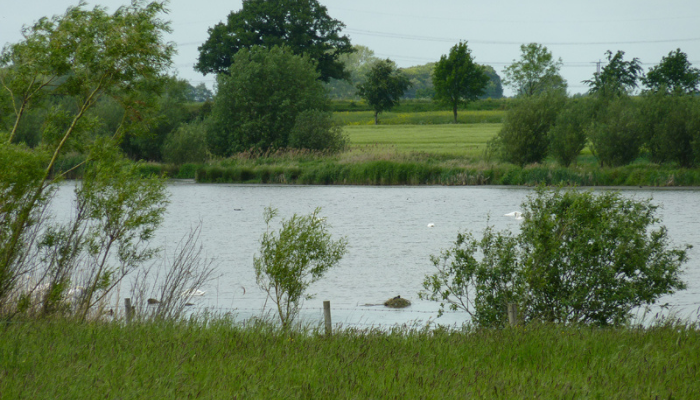 Back to news