Heat Stress – Message for Suppliers
Posted on July 24, 2023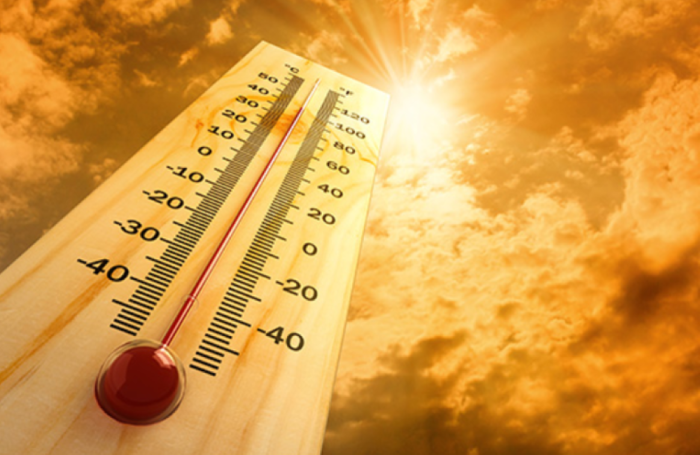 Message for our Suppliers: Extreme heat stress provisions for workers
With Southern Europe experiencing conditions of extreme heat, and temperatures set to break records, there is a significant risk to workers presented by these conditions.
Working outdoors during periods of extreme heat can have serious health implications and stress for workers, specific tasks can exacerbate risk, such as pesticide spraying where workers may be wearing less breathable clothing to protect themselves from chemicals.
In-line with our Standards for Suppliers – 'Provide a safe working environment' please ensure additional water breaks, shade and other mitigating factors are provided in-line with risk assessments. Whilst we appreciate a number of supply chain workers roles are outside, we must ensure their welfare is maintained during these extreme conditions.
If you have any questions please contact ResponsibleSourcingQueries@asda.co.uk.
Back to news