Over 3,000 Days since a RIDDOR @ Telford
Posted on November 16, 2023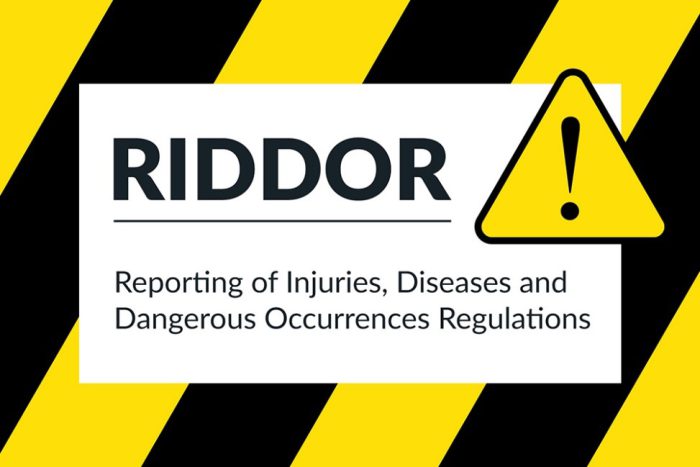 To put it into simpler terms 3,000 days equates to over 8.2 years since the last major incident.
This is an amazing achievement that wouldn't have been possible without every single colleague on site getting on board.
Telford is one of IPL's smaller sites, with around 80 colleagues based there, and to achieve these results the site leadership team have invested time as well as money to improve the health and safety culture on site.
Andrew Riley, Advisor – Safety Health & Environment said: "It is essential that everyone at Telford understands their own health and safety responsibilities, and what could happen if these aren't taken seriously – essentially we are changing our safety culture by changing colleagues' attitudes and behaviours"
Team Telford have succeeded by:
Every colleague following Standard Operating Procedures (SOPs)
Continuous investment in safety – PPE, reel lifters, pallet lifters, pallet inverters, fruit breakers, etc
A one-team approach to fostering and maintaining a safety culture on site
Continuous improvement of processes
Regular training and awareness sessions for every colleague
A proactive approach to safety.
So far, some of benefits realised include:
The statistics speak for themselves – 125 minor accidents in 2015 compared to six to date in 2023 (with only 1.5 months left on the year)
The awareness and attitudes of colleagues has notably changed – they better understand the issues and are more ready to engage
Colleagues are more accountable, they are more aware of their own H&S responsibilities and act accordingly
Improved reporting allows a more accurate picture of what is going on at site.
Even though the results are speaking for themselves, and it has been over eight years since the last RIDDOR, the Telford team are not becoming complacent.
Harbinder Rai, Site Lead, Telford said: "These are amazing results thanks to the efforts of every single colleague here at Telford. But to keep improving we must to adapt to the needs of our colleagues, and ensure they continue to be engaged and continue to live and breathe our culture of safety."
Back to news