2020 plastic reductions
Posted on December 15, 2020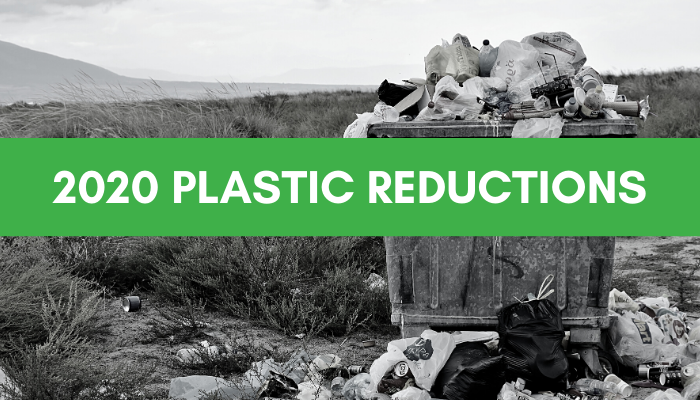 This year we've removed 487 tonnes of plastic from our packaging to support Asda's commitment to reduce the use of plastic in the business.
Packaging is used to protect, preserve and present products so that they can reach our customers in the best possible condition. It also helps us to reduce food waste.
Any product with moisture content needs to be contained to prevent leakage so that it can be transported to stores and to customers' homes. When we're looking at the best type of packaging for a product, we look at the overall environmental impact of the various options available. For example, glass and card are heavier materials so can use more energy or water to make and to transport, resulting in increased emissions.
Reducing the use of 'avoidable' plastic
At the moment, plastic can often be the best solution for packaging in terms of overall carbon footprint – but we don't want that to be the only solution available. So, we have been looking for new solutions to reduce our use of 'avoidable' plastic as well as improve recyclability and the use of recycled plastic in our packaging.
This year we have taken some important steps forward and have removed an impressive 46 million pieces of plastic from our packaging. A few highlights include:
Reducing the plastic punnet weight for grapes and several of our tomato lines
Swapping the plastic punnet for a much lighter plastic bag for our Bumper Root Veg Pack
These initiatives and several others saw us exceed our target of 225 tonnes and brought our grand total to 487 tonnes of plastic removed from our packaging in 2020.
Back to news